Welcome to Les Angles ski resort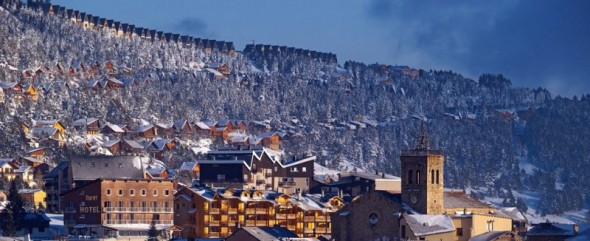 In a remarkable location at the heart of the Capcir valley, Les Angles is a winter resort with character that has preserved its authentic charm whilst equipping itself with modern technology (16 person gondola lift, 6 and 4 person ski lifts, snow guns, etc.).
As a ski area catering for all snow sports (alpine skiing, permanent snow park and half-pipe, cross-country skiing, snowshoeing, etc.), its slopes weave down through the forest to the heart of the village.
Source : skifrance